What we do
Hive-Logic was created to support life-science clients to thrive in new ways of working as high-performing teams.
We empower individuals, teams, and businesses to grow.
You are the experts at WHAT you do.
Our skill is to help you in HOW you achieve it.
How you lead,  how you work together, how you communicate, how you develop a compelling culture to attract, retain and develop the right leaders. How you thrive and grow.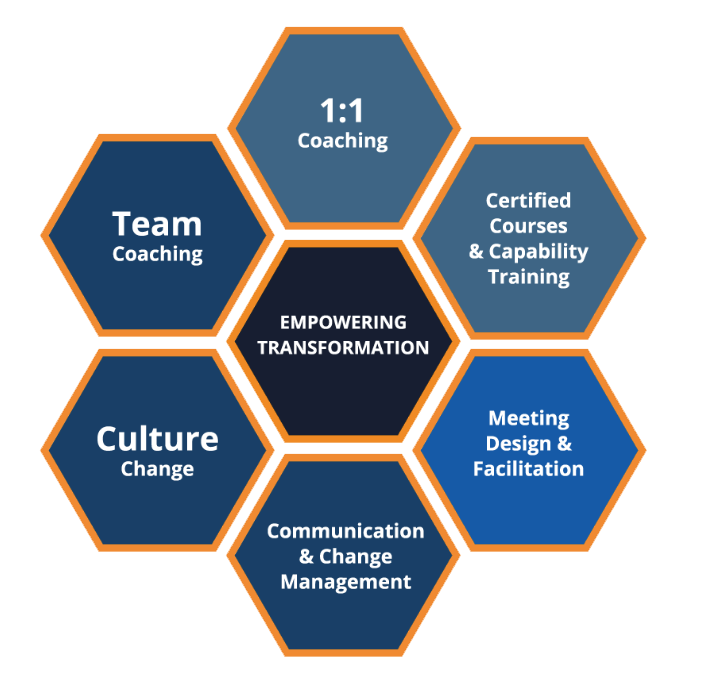 For Leaders
Do you have enough `Time to Think'?
Would you benefit from a thinking partner?
Are you starting a new role or planning for your next one?
For Teams
Are you clear about your value and how you communicate it?
How are you working as a team?
What do you need more of?
For Businesses
Do you have the right capabilities to excel at what you need to do?
Does your company culture allow you to blossom and attract and retain the right talent?
Are you adapting to new ways of working?
Are you agile enough to face the future?
We don't advertise or promote our services. All our business comes from repeat clients or word-of-mouth referrals.